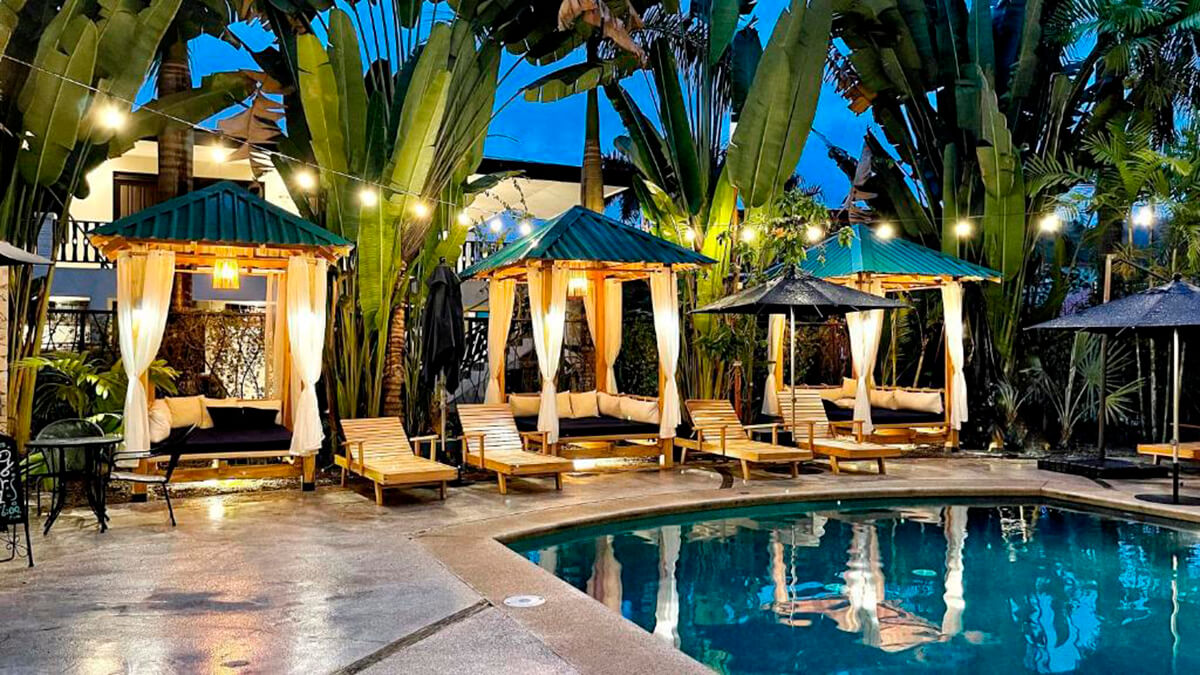 Say the words Jaco Beach, Costa Rica, and instantly happy and peaceful greens and blues sparkled by the tropical sun spring to mind. It is a beautiful country filled with tropical rainforests, stunning beaches, and incredible wildlife. It is filled with many destinations to explore and adventures to be had and it is just as important to choose a hotel that offers the services and amenities that complement the beautiful landscapes you will enjoy while in Costa Rica. So, when in Jaco Beach with its surfing and laid-back vibe, which hotel does just that? Let´s explore Oceano Boutique Hotel's services and amenities!
The Oceano Boutique Hotel is a luxurious hotel located just a stone's throw away from the famous Jaco Beach. This boutique hotel offers a unique experience for its guests, with a focus on comfort, privacy, and exclusivity with its variety of suites ranging in sizes from a Queen Deluxe with a balcony up to 5 bedroom penthouse with 2 plunge pools. Oceano also boasts a selection of services and amenities to complement the beautiful suites to ensure guests enjoy a carefree, comfort-filled stay.
Strategically located in Jaco, Ocean Boutique Hotel is a short walk from the main strip offering proximity to the restaurants, bars, and vibrant nightlife, but just far enough away from the crowds. The best of both worlds you might say. It is also just a short walk from the beach so mix and match your day with activities off the property and the services and amenities available to guests at the hotel too. This is also the best of both worlds!
Here are some of the services and amenities that you can expect when you stay at the Oceano Boutique Hotel.
The Pool-Time Area
The pool area sits front and center at Ocean Jaco. This relaxing and refreshing area is perfect for lounging around all day, after a walk along the beach in the morning, or after catching the tropical sunset. Sit on the inviting lounge chairs and under the generous umbrellas around the pristine pool that boasts a kid's section and jet tub too.
The Forever Fit Fitness Center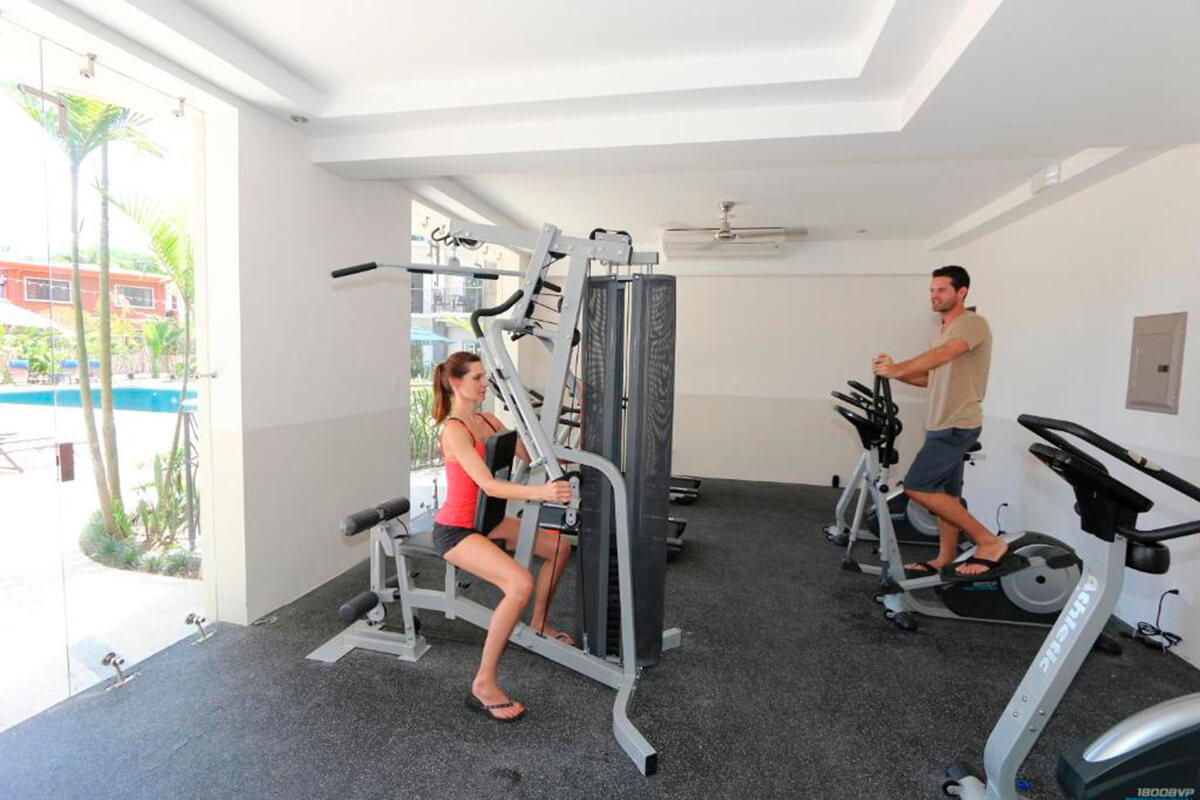 For the fitness-focused guests who do not wanting to miss their daily workout, Oceano Jaco has a well-equipped fitness center to help keep those steps and heart beat up and healthy. A range of up-to-date fitness equipment means you have everything you need to maintain your strength and endurance during your stay.
The Serenity Seekers Seashell Spa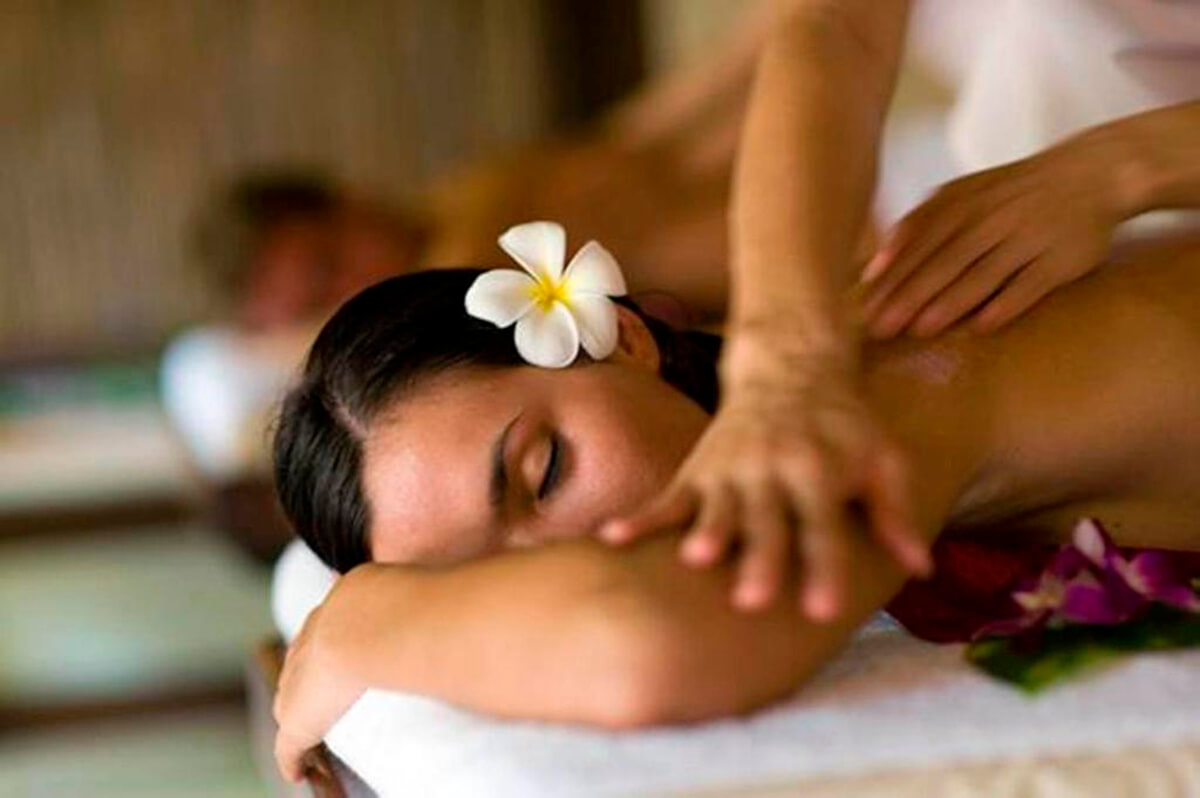 Far from the hustle and bustle of your vacation, treat yourself to a unique spa atmosphere at the Seashell Spa. The harmonious space offers a menu of massages that fit perfectly into your relaxing vacation plans.
The Delicious Dining Restaurant and Bar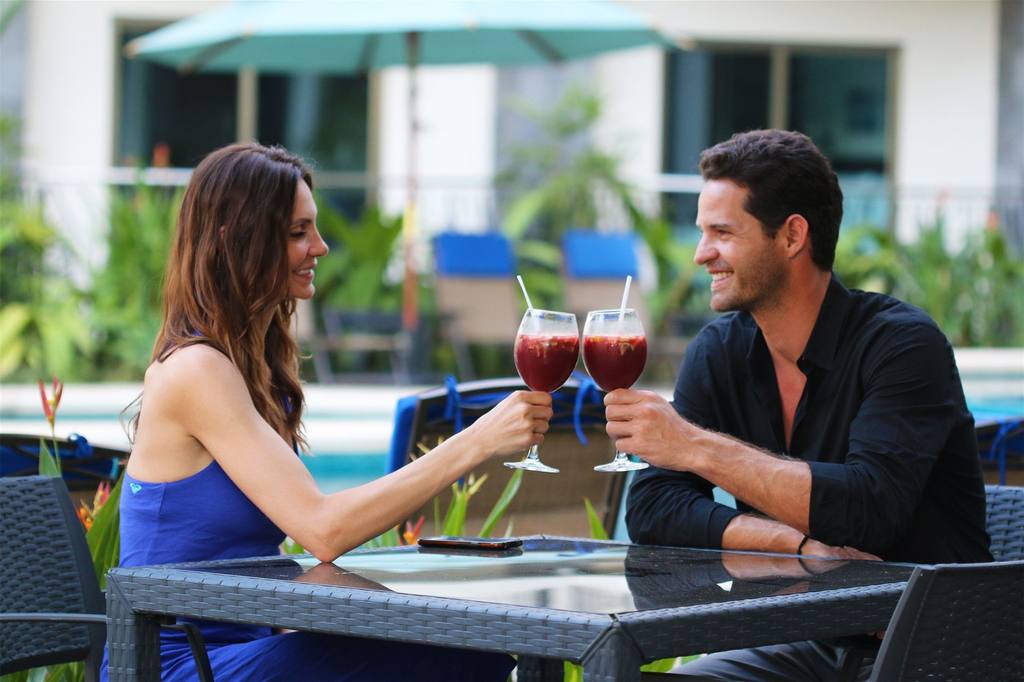 The Oceano Jaco Restaurant is open for all meals in a contemporary setting while offering a wide selection of Costa Rican and international-inspired dishes. From the complimentary breakfast with the traditional, local "gallo pinto" to the freshly made pizzas, the extensive menu has a favorite dish for children and adults.
The Oceano Jaco Bar is also a crowd-pleaser offering a range of tropically inspired cocktails, beers, and wines. Don´t miss the daily Cocktail Happy Hour at the bar and the signature Saturday Paella Night, live music, and Sunday BBQs by the pool during your stay.
It also has room service if you would prefer to stay in during your stay!
The Thrill-Filled Tour Center
Jaco Beach is a destination filled with adventure and nature that are waiting to be explored. So, treat yourself to a range of tours and experiences beyond the long stretch of sand, inviting waves, and tropical sun. Whether it is flying through the forest canopy, horse riding through farmland, or rafting down a white-water river, the possibility of feeling the thrill of the ride while staying at Ocean Jaco is just that much easier with the tour center.
Our local, experienced tour and concierge desk has a fantastic selection of fun-filled tours organized by tried and tested, local tourism companies. This means that your adventures are guaranteed to be memorable and truly representative of Costa Rica and its natural wonders.
Oceano Suites and Residence is the perfect destination for travelers looking for a luxurious and exclusive experience in Jaco Beach. With its range of services and amenities, you're sure to have a memorable stay in this tropical paradise. From delicious dining to an onsite spa offering a range of wellness treatments, glide between the relaxing pool, the vibrancy of the town and the beach of Jaco, and your spacious and tastefully decorated suite with a focus on comfort and style. See you at Oceano Jaco!