Being recognized as the winner of the best ceviche restaurant in the area, is what eleven gastronomic establishments of the Central Pacific are looking for, participating in the fourth edition of the Ceviche festival of the Central Pacific, to be held at the Ocean Boutique Hotel, on October 25th, from 5:00 pm to 10:00 pm.
The activity seeks to publicize innovative recipes, where being creative and original, with a diversity of seafood and Costa Rican ingredients, will be the main course of the festival, in a great platform to publicize what Jaco has to offer as a location with excellent gastronomy.
This is a family event, with live music, as well as free tastings by the sponsors Bavaria and Centenario Rum, in a great atmosphere. Admission is free to the public, however, two types of tickets will be sold with coupons for 10 ceviches (c10,000) or 5 ceviches (c6,000).
The best ceviche will be selected by a panel of expert judges: Gustavo Villalobos, executive chef of the Amura culinary center (former "Sabores" school), as well as the editor and founder of the "Sabores" brand Miguel Barboza who will evaluate each recipe in detail, during the festival.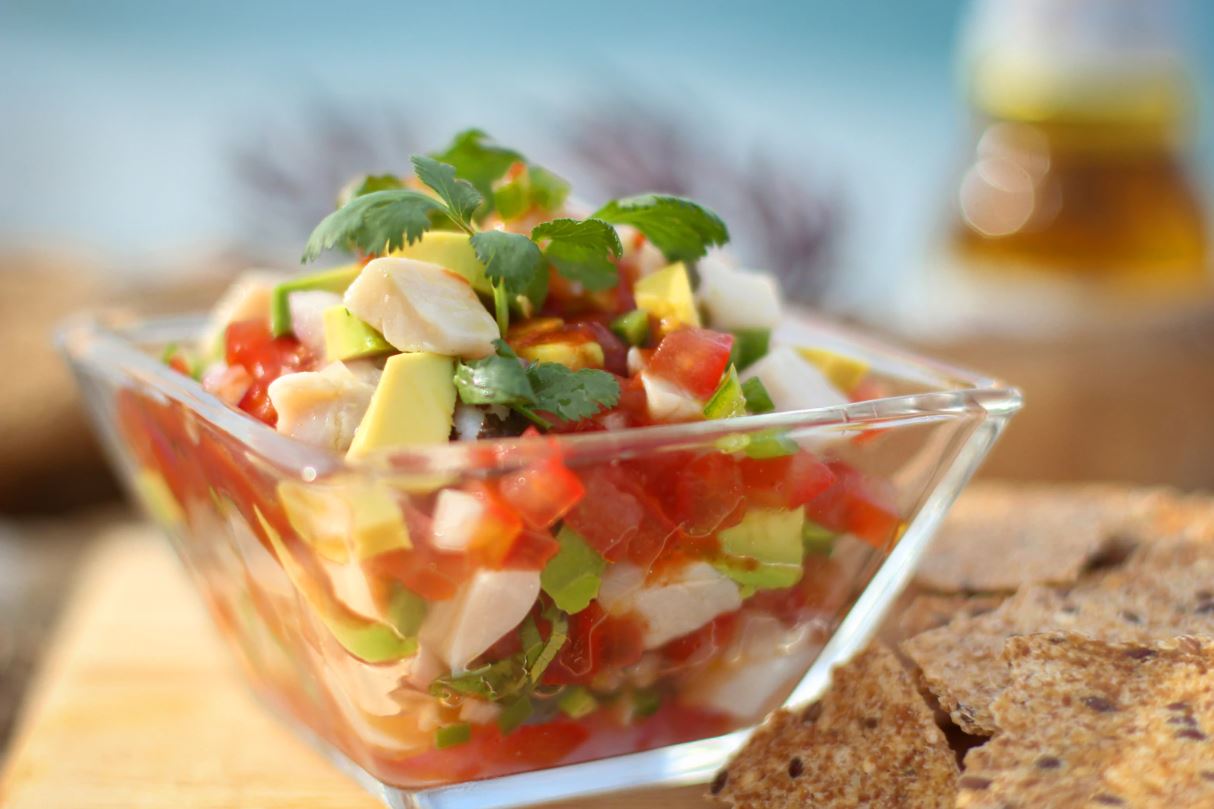 The festival will show different fish and seafood ceviches options: tuna, squid, shrimp, oyster, octopus and species such as lionfish, fused with Costa Rican ingredients such as cas, tamarind, gooseberries, and more exotic ones with curuba, chili pepper and even one of chayote, among about 60 ceviche alternatives.
Transportation is offered from San José for those who want to attend the festival either returning the same day, or staying at the Ocean Hotel at a special price, for which you must contact the Costa Rica Green Paradise company.
For more information contact [email protected] or for transportation and lodging information 8373-9317.
Participants:
El Hicaco, El pelícano, Tacobar, Moobi Bistro, Trident, Los Chanchitos, Vista Mar, Samudio´s Bar Lounge, Selina Jaco, Cevichera the park, Marisqueria Las Olas.
Sponsors:
Centenario Rum, Bavaria, Rucio Sangria, Belca Food Service and Adapex.